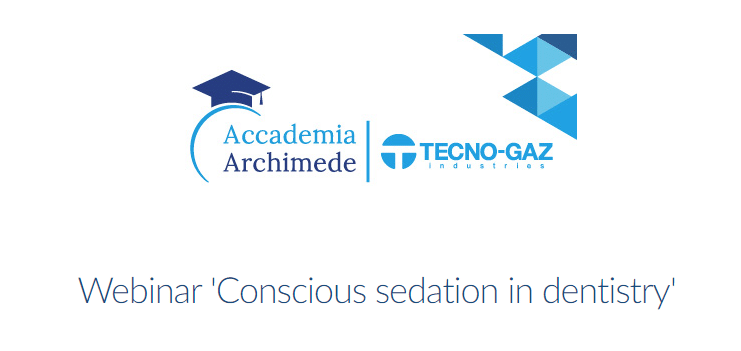 This webinar is intended for: doctors, dentists, dental hygienists, study assistants.
Inhalation sedative analgesia: know it and use it.
Clinical advantages and extraclinical value.
The webinar aims to introduce sedative inhalation analgesia technique, with particular reference to the advantages and safety of the technique.
Indications and contraindications for use will be provided. During the webinar there will be an opportunity to ask the speakers questions.
Speakers: Moutaz Jomar, Tecno-Gaz Area Manager and Lorenzo Ricci, Tecno-Gaz Marketing manager
Leave a reply →