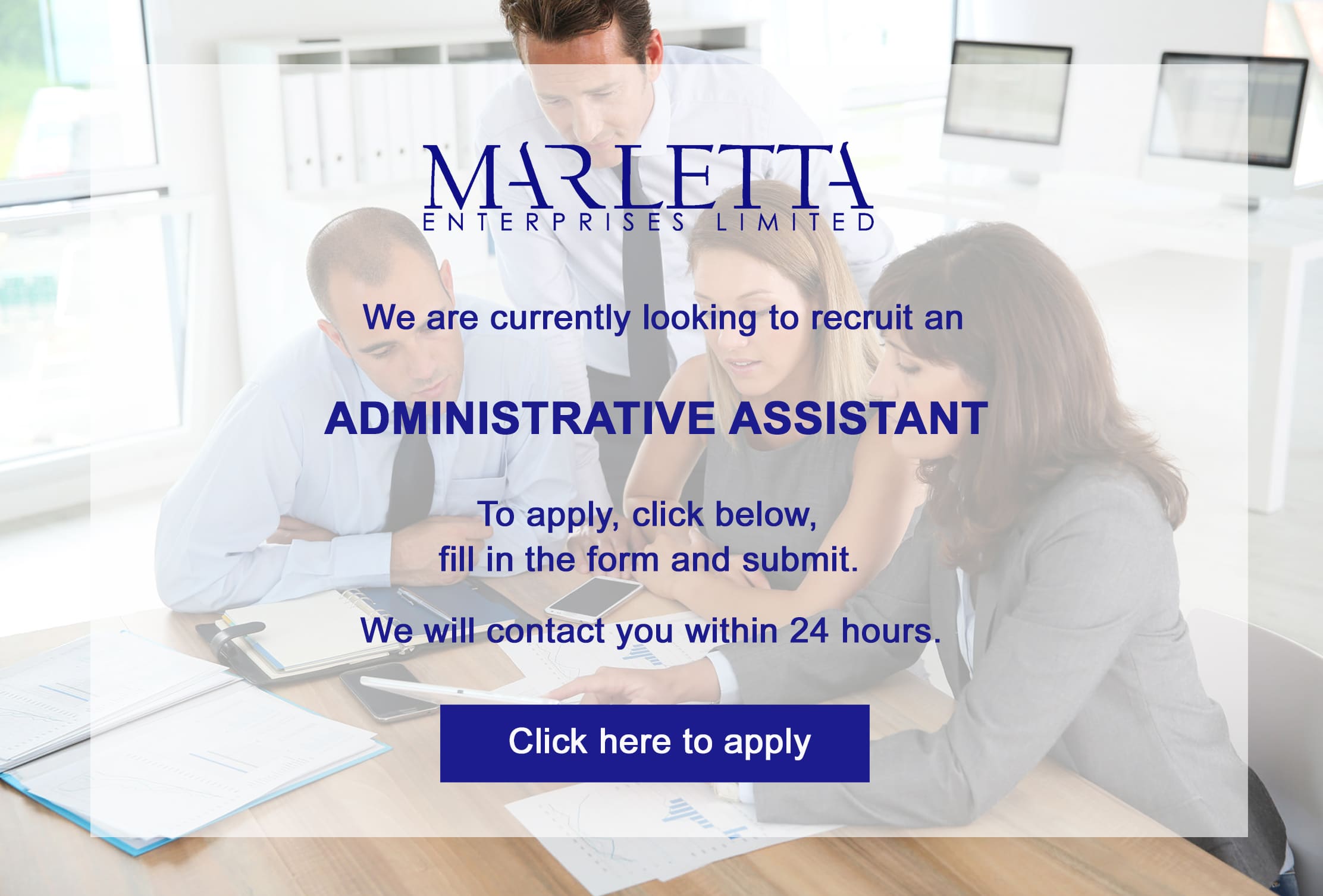 About us:  Marletta Enterprises Limited is a company based in Naxxar, Malta.  Our main business caters mainly for the Dental and Medical professions, supplying items ranging from equipment, materials, consumables and disposables.
The person we are looking for shall have the following skills:
Have at least an 'O' level standard of education
Speak fluent Maltese and English and preferably Italian
Typing
Microsoft Office
Be confident in taking calls and liaising with our customers
General filing
Day to day office duties
We have a large range of products, and therefore, training will be given to the selected candidate in this regard.  Training will also cover the use of our accounting and inventory software and occasional travelling abroad with other staff members may be required at times.
If you are interested and would like to form part of our team, please click HERE and fill in the form.  We will contact you by phone within one working day.
We thank you!
Leave a reply →